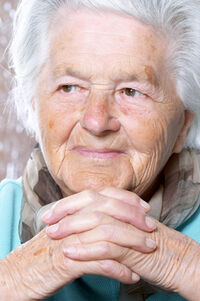 Ana Solis Calderon (born August 1, 1940) is a Prasian author and poet. Since the 1960s, Calderon has become renowned for her works, and has numerous publications spanning a career of almost fifty years, including many novels, and numerous books of poems and essays. In the 1960s, Calderon was also a prominent figure within the feminist movement. Calderon has also been an outspoken activist for educational reform, welfare and gay rights.
Along with Teresa Alvarado, Calderon is seen as one of the most influential Prasian writers of the 20th century.
Ad blocker interference detected!
Wikia is a free-to-use site that makes money from advertising. We have a modified experience for viewers using ad blockers

Wikia is not accessible if you've made further modifications. Remove the custom ad blocker rule(s) and the page will load as expected.